Make a Donation & Support Clery Center's Mission
Support Safer Campuses.
We are a small nonprofit that makes a big impact. 
Don't allow cost, capacity, or red tape to be the reason any school doesn't do more to keep students safe. Your donations support free and low-cost trainings, resources, and guidance to help schools all over the country through some of their most challenging safety concerns — like how to alert the campus community about an active shooter and how to prevent sexual violence.
Together, we can make a difference. Donate today and support safer campuses. Thank you!
At the core of all our work, big and small, is an unwavering commitment to our mission—to work together with college and university communities to create safer campuses. We can't do it without you. Imagine big — donate today to support safer campuses.

---
Looking for another way to support Clery Center? Donate through one of the organizations below or contact us with your proposal.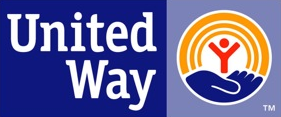 Donor Agency #9733