Webinars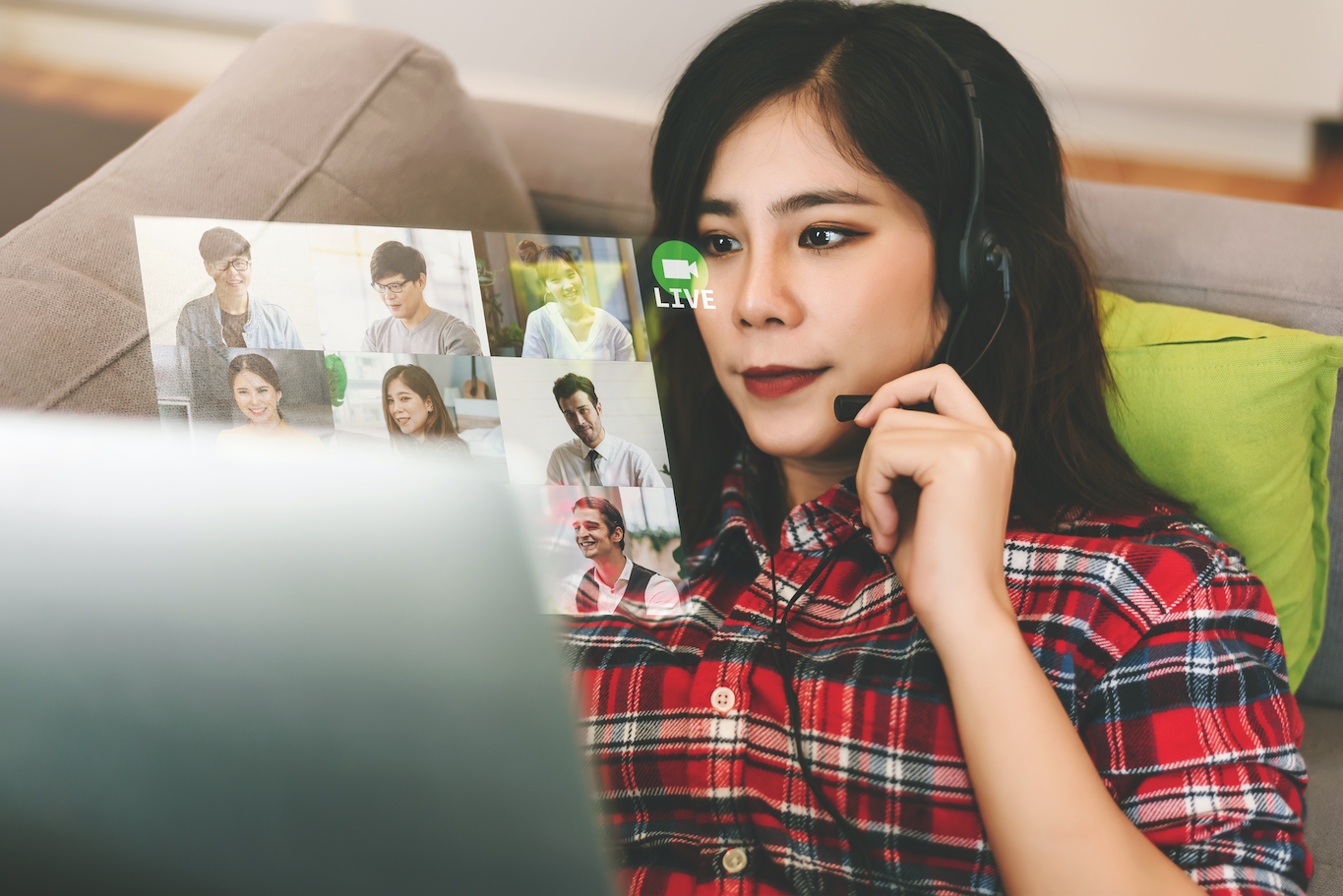 Explore specific campus safety topics with an experienced Clery Center presenter. Our webinar series gives college and university representatives the opportunity to learn from safety and compliance experts without the need for travel.
---
"Know More, Do More" Series
Institutions of higher education often set their focus on Clery crime reporting and classification, and fail to account for the equally important Clery requirements that guide policy and response actions. While it is important to develop a broad understanding of the Clery Act, analyzing the more granular parts of the law fosters a comprehensive understanding and more thorough implementation of its requirements.

Join us for this four-part webinar series,  "Know More, Do More," as we explore more related to the Clery Act so that you can do more to practically apply this information on campus. 
Crafting your ASR: More than just crime statistics 

Notifying your campus community: More than just ongoing disclosures
Building your team: More than just the people at the table

Establishing a roadmap: More than just meeting deadlines 
May 4, 2022 Know More, Do More: Notifying Your Campus Community webinar sponsor: RAVE Mobile Safety