Webinars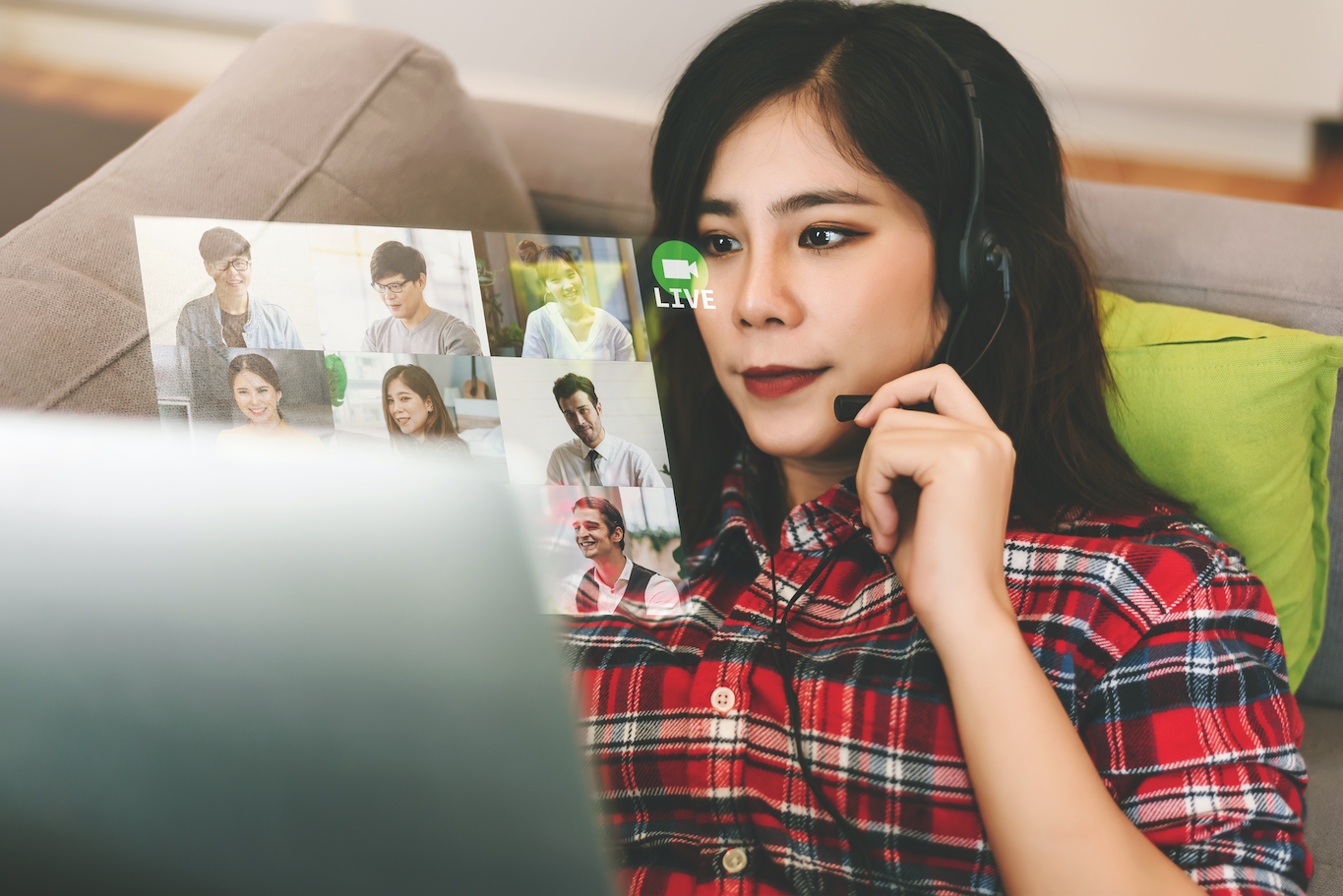 Explore specific campus safety topics with an experienced Clery Center presenter. Our webinar series gives college and university representatives the opportunity to learn from safety and compliance experts without the need for travel.
---
Clery Crimes Spotlight Series
Institutions of higher education are required to carefully count, classify, and collect crime data on their campus. In order to provide the most transparent picture to your community, a thoughtful process must be in place. Throughout our 2023 webinar series, we will dive deeper into Collecting, Classifying, and Counting than ever before. 
Join us for this three-part webinar series dedicated to understanding each of the Clery Act crime categories, how institutions should classify them, and strategize effective methods to prevent and respond to campus crime. 
Schedule: