Clery Center Initiatives
for the advancement of campus safety
Campus safety only starts with Clery Act compliance, so we work with educators and legislators every day on new initiatives to build the kinds of communities college students and employees deserve.
Thanks to the support of partners and sponsors we are able to provide free resources to help enhance the approach to challenging safety issues.



---

Hazing Prevention & Education
Despite increasing awareness, hazing victimization continues to be an issue at both the high school and college levels. Learn more about our free resources, including our 17-minute documentary, "We Don't Haze", in which victims share personal stories about their experiences with hazing. Viewers will learn what hazing entails, why it is problematic, and how they can accomplish unity and team-building goals with positive, powerful alternatives to hazing.


---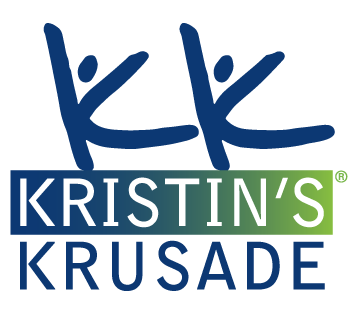 Kristin's Krusade: Dating Violence Prevention
Kristin's Krusade is a dating violence prevention initiative in memory of Kristin Mitchell that educates on the warning signs and dangers of dating violence, domestic violence, and stalking. Under this initiative we also develop programs to provide awareness and resources for primary prevention for students, families, and campus professionals. Kristin's Krusade will also endow a fellowship for a student or professional in a related field to further their education and training with Clery Center.


---

Campus Fire Safety Awareness
We have partnered with the Michael H. Minger Foundation, Campus Firewatch, Rowan University, University of Pennsylvania, and the Philadelphia Fire Department to create The Alarming Truth, a short film on the importance of fire prevention and safety for college students, especially those living off campus.